Redmineflux

for Sales Teams
As a sales professional, Redmineflux empowers you with the ability to effectively monitor leads and opportunities, efficiently manage your sales pipeline, foster seamless collaboration with your team members, generate precise forecasts and reports, track your performance, and conveniently access valuable sales training resources. By leveraging these capabilities, you can optimize your sales process, enhance productivity, and professionally achieve your sales targets.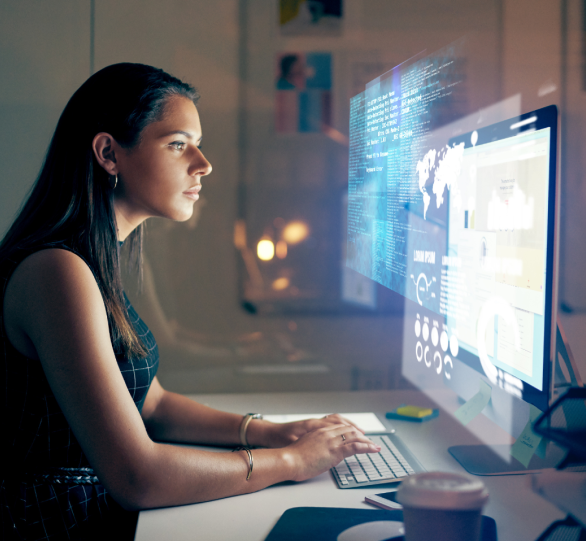 Redmine plugins that can help in Managing Sales Teams
Get an overview of tasks spread across various teams with Agile Boards. Break down complex projects into smaller tasks for a smooth workflow.
A feature that helps in aligning & enhancing customer communication. Through this feature, you can receive, organize, respond to, filter, and manage requests. 
Simplify complicated, messy documentation using this feature for building a comprehensive knowledge base for organized documentation. 
Subscribe to Our Newsletter
Get the latest news, updates, & articles related to Redmineflux delivered straight to your inbox.